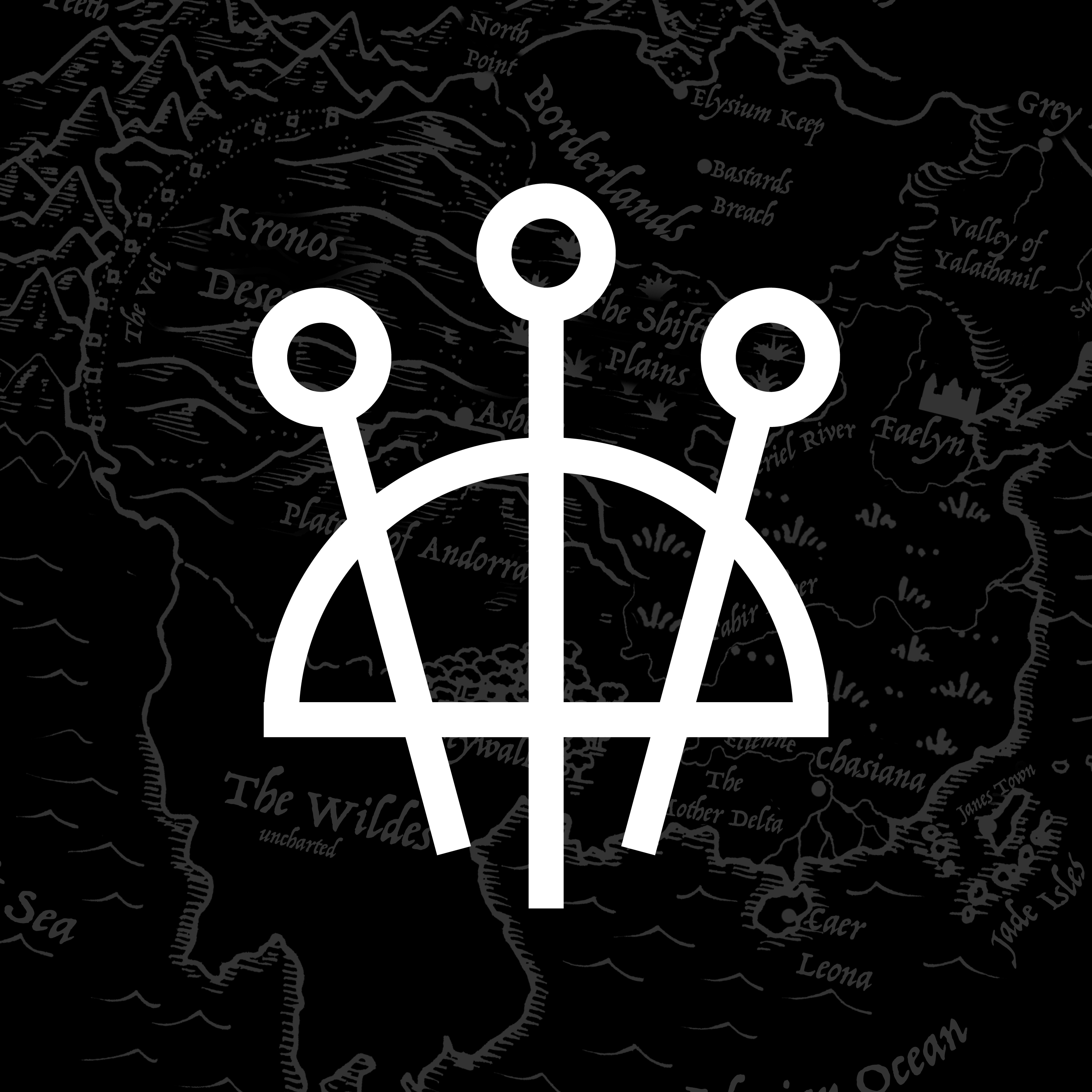 Check out the first episode of our Patreon exclusive podcast series of our brand new campaign "The Rising Hunger," based on Kobold Press's "Empire of the Ghouls" module.
This premiere episode is a one-on-one game with cast member Willy @thewillyboo and storyteller @staffofsage as Willy's character, LuVon Chromarak seeks to bring home the missing Penelope Briggs.
This episode is sponsored by Kobold Press. If you would like to pick up a copy of 'Empire of the Ghouls' you can find it on their website
here
.